Reserved for subscribers
LETTER FROM THE PALACE. For the head of state, the "new method" he promised involves a deep renewal of the presidential party.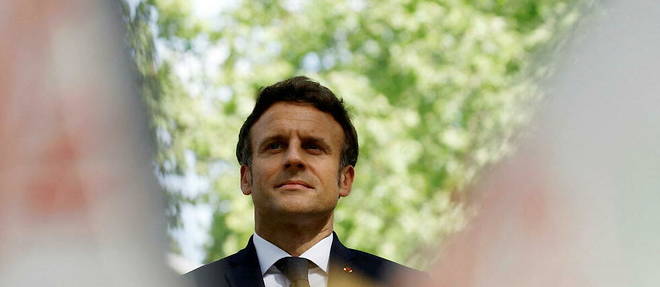 By Mathilde Siraud


Published on


Copied link
Copy the link

LEmmanuel Macron's "new mandate" is first of all a change of pace. Since his re-election on April 24, it is little to say that the five-year term is slowly being put in place. In 2017, it was necessary to "transform" all-round, even if it meant robbing the country. In 2022, the reforms will wait, the priority is "consultation" and the search for "consensus". True, the president is waiting to find out whether he will have a majority to act after the parliamentary elections and how large it will be. His government, appointed after more than three weeks of reflection, has yet to be completed.
But, beyond a considerably slowed pace, the head of state still has to concretize his "new method" brandished as a slogan during the campaign. "For now, we stay in the lyrics…
You are currently reading : Why Macron buries LREM