Reserved for subscribers
CHRONIC. Barring an electroshock, the official campaign is unlikely to captivate voters with little mobilization. Maybe it's meant to be…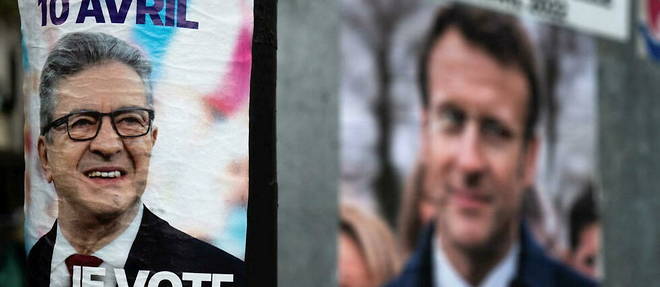 By Sophie Coignard


Published on


Copied link
Copy the link

It'is today! The legislative campaign is officially open. But this is a funny campaign, as there was, in the old days, the "funny war" (an expression forged on a translation error by the way): nothing happens, no one moves, no general staff seems eager to take the slightest initiative. Especially not that of General Macron, retired for a long weekend in his fortress of Brégançon. At the end of the day, on June 12, it is the voters who risk not moving and taking a very unfortunate initiative, that of going fishing, swimming or picking strawberries rather than going to the polling station.
Whose fault is it? Responsibilities are shared. But it is obvious that the Élysée has been playing the clock for more than a month: nomina…
You are currently reading : Coignard – Legislative: waiting for Macron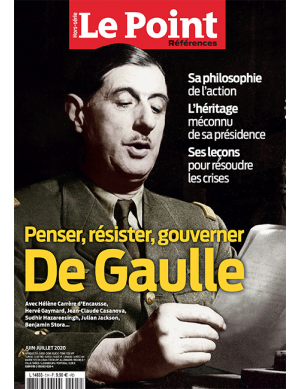 De Gaulle – Think, resist, govern
His name became synonymous with a free and powerful France. De Gaulle, the man of the call of June 18, has established himself in history first as a rebel, a resistance fighter and then as a charismatic political leader, in France and abroad. Adored, hated during the time of his presidency, after his death he became a myth, an ideal of a politician that both on the right and on the left we find ourselves regretting.