Bangkok, Thailand, 22nd Feb 2022, ZEXPRWIRE, Ayasan (Bangkok, Thailand, CEO: Kotaro Ise), a provider of home care services in Southeast Asia (Thailand, Indonesia, Laos, Vietnam), is pleased to announce the release of its new app and web service, which will be renewed on February 1, 2022.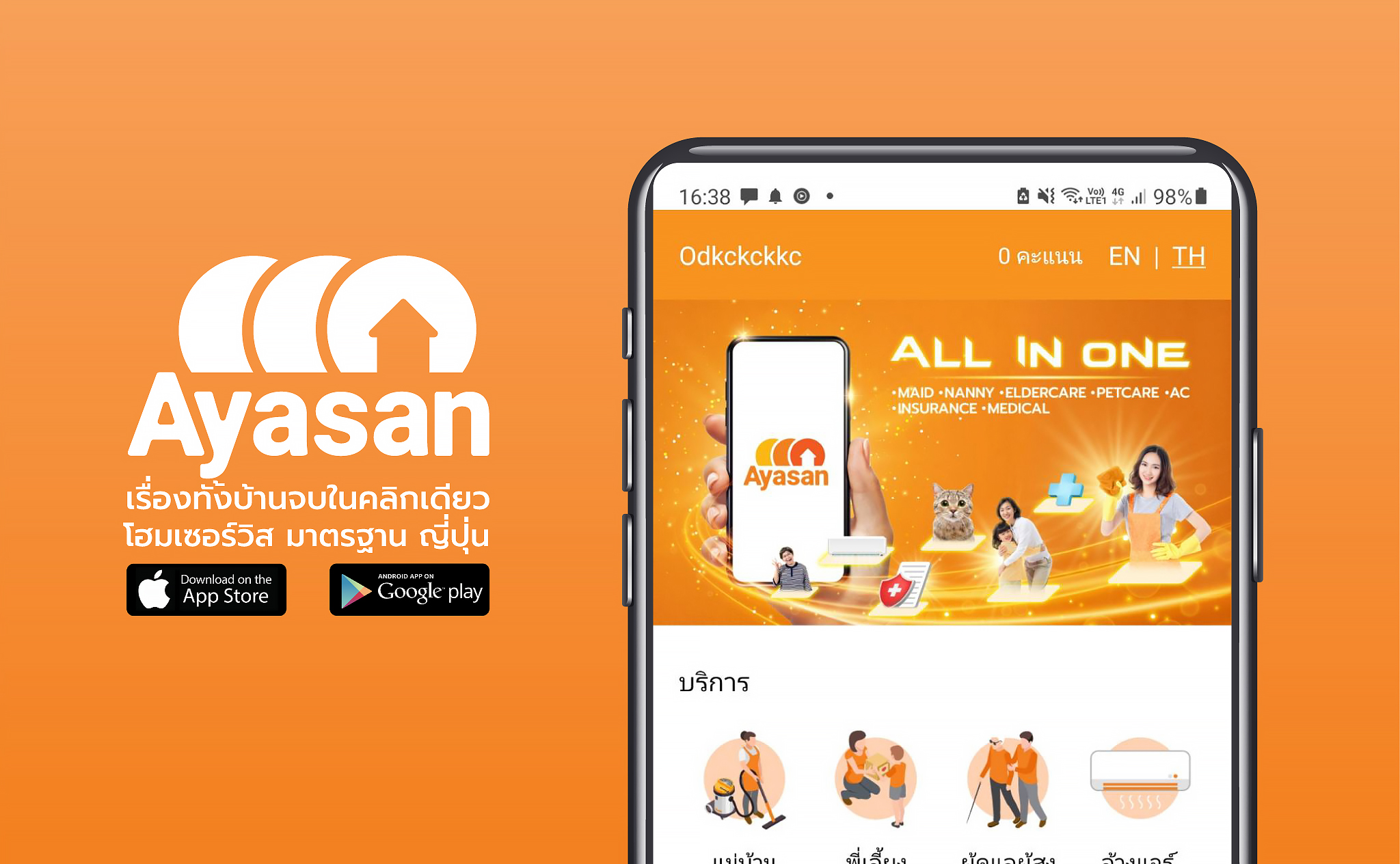 Announcing the renewal of the release of a new app and web service
– Super App Specializing in Home Care Services
1: Super App for multiple services
2:Subscription function
3:AI matching introduced
A super app that allows users to order housekeeping(maid service), babysitting(nanny), senior care, pet care, medical care, and even insurance services from a single app. Current total platform users are over 1 million. Industry No. 1 in Southeast Asia. 10,000 subscription users expected by 2023.
In Southeast Asia, the number of working parents is increasing, and the market for these services (housekeeping, babysitting, and nursing care) is growing by 5% to 7% annually. The current market size is about $10 billion. The current market size is about 10 billion dollars, and it is expected to expand to 50 billion dollars in the next 10 years.
Ayasan plans to expand to Malaysia, Singapore, Taiwan, and Japan within the next two years.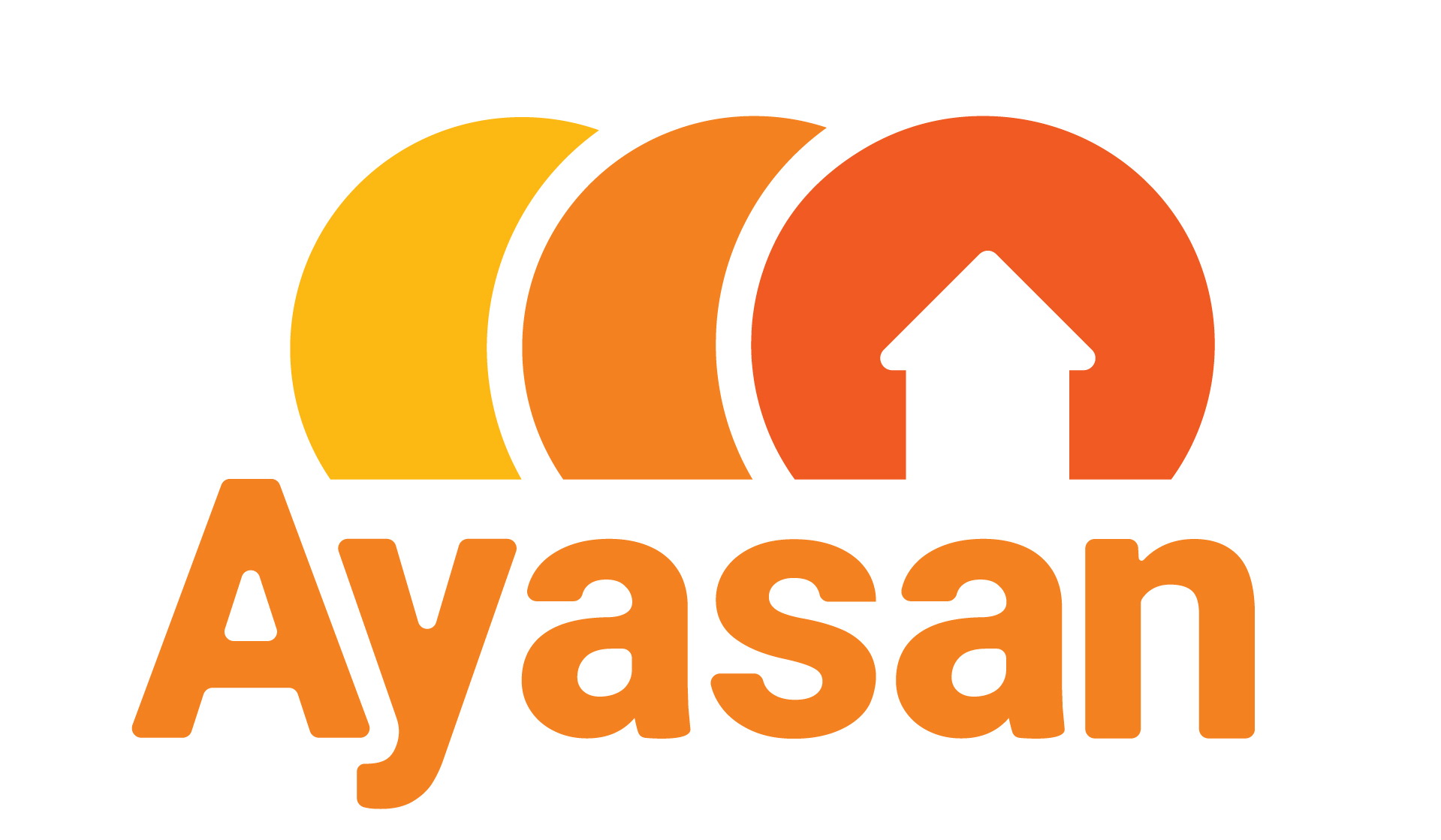 About Us
Ayasan ( www.ayasan-service.com )- a company that provides home care services in Southeast Asia (Thailand, Indonesia, Laos, and Vietnam)